Step 2: Select your options below (color, finish, draw, etc) and click the red "Add item to your account" button.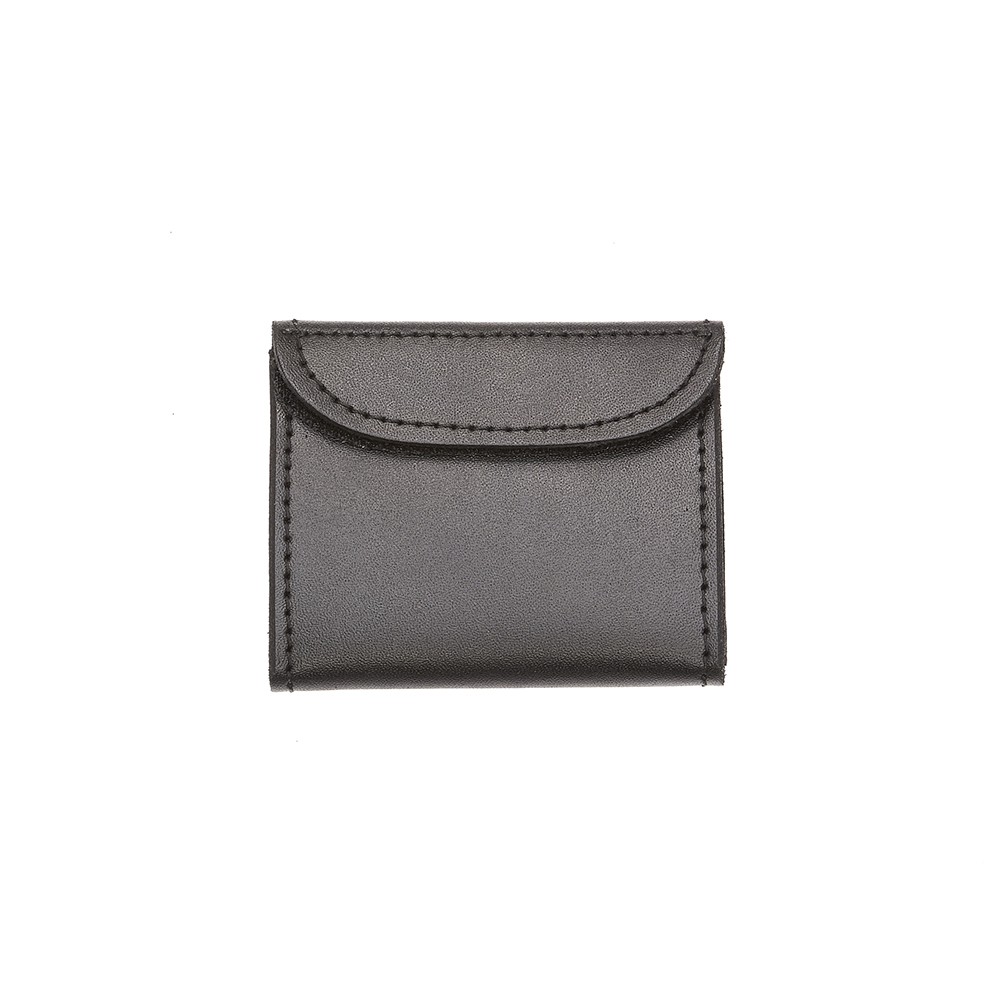 Mouse over image above to zoom.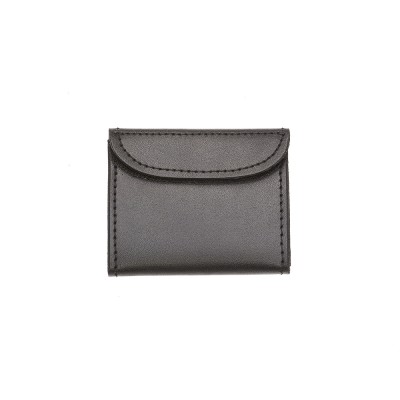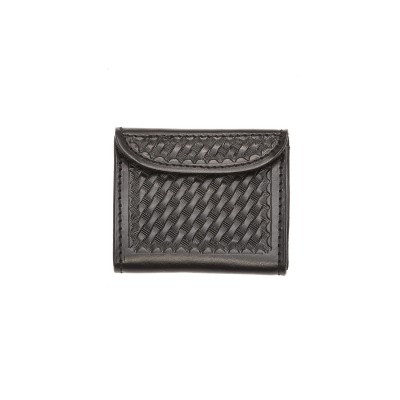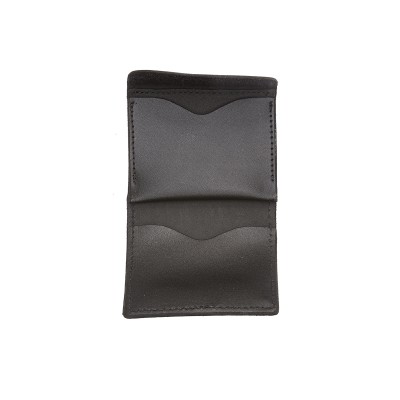 Surgical Glove Pouch, Velcro®
Leather Glove Pouch w/ Velcro® Closure
Model: 557
0.0
|
No Reviews Available
Price: $25.50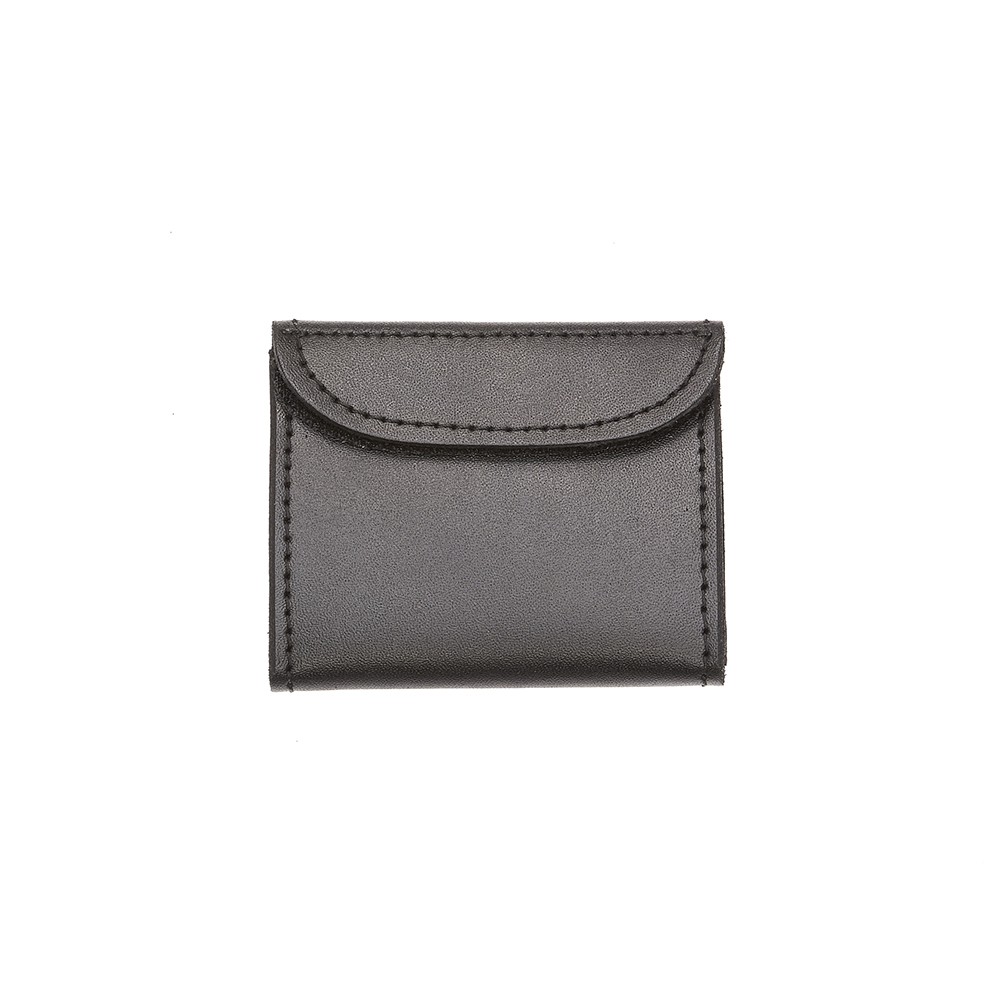 Click image above to zoom.