Step 2: Select your options below (color, finish, draw, etc) and click the red "Add item to your account" button.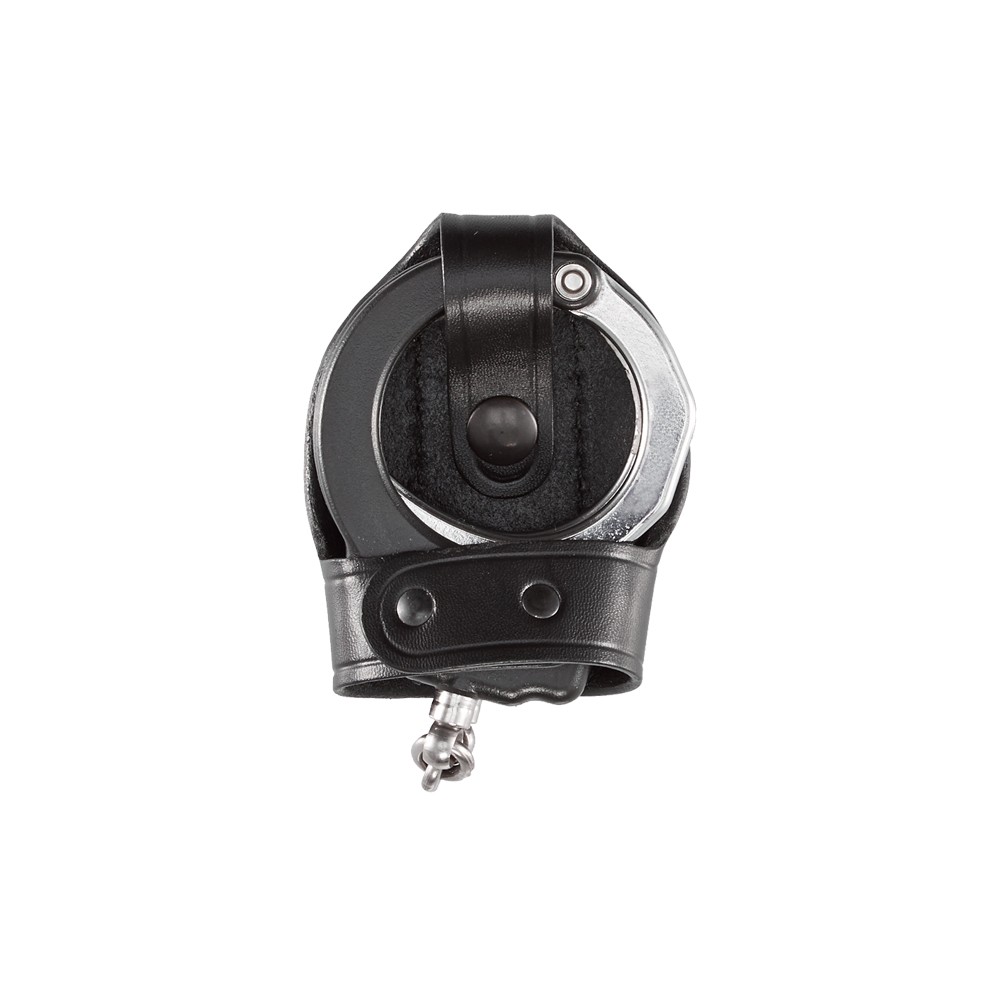 Mouse over image above to zoom.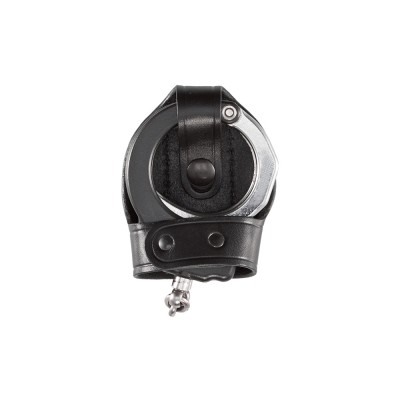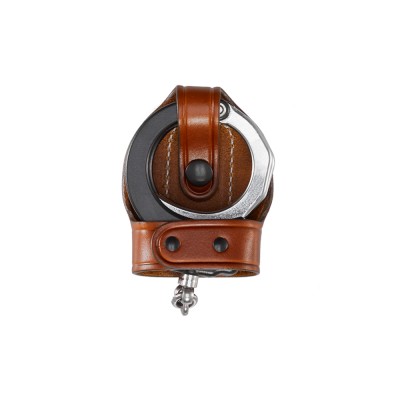 Bikini Handcuff Case, ASP
Cuff Cases for Plainclothes and Off Duty
Model: 503A
0.0
|
No Reviews Available
Price: $28.50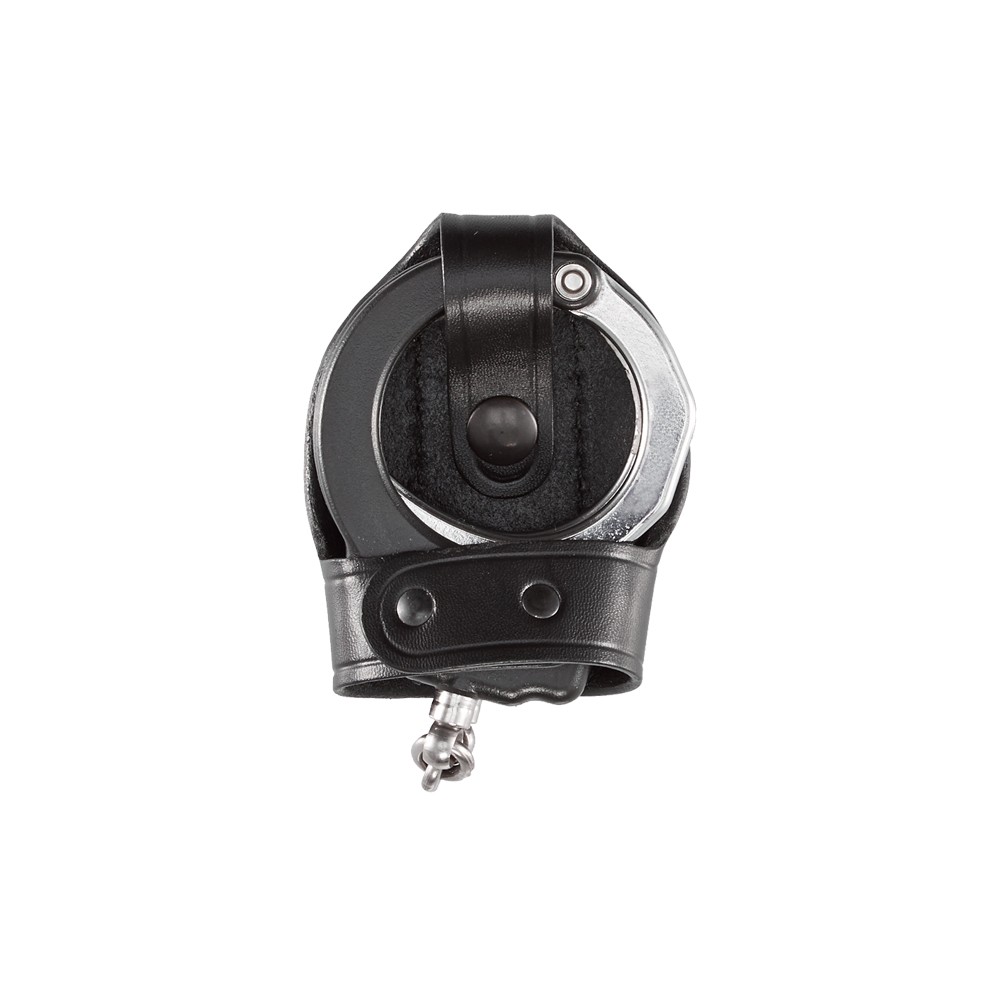 Click image above to zoom.