Step 2: Select your options below (color, finish, draw, etc) and click the red "Add item to your account" button.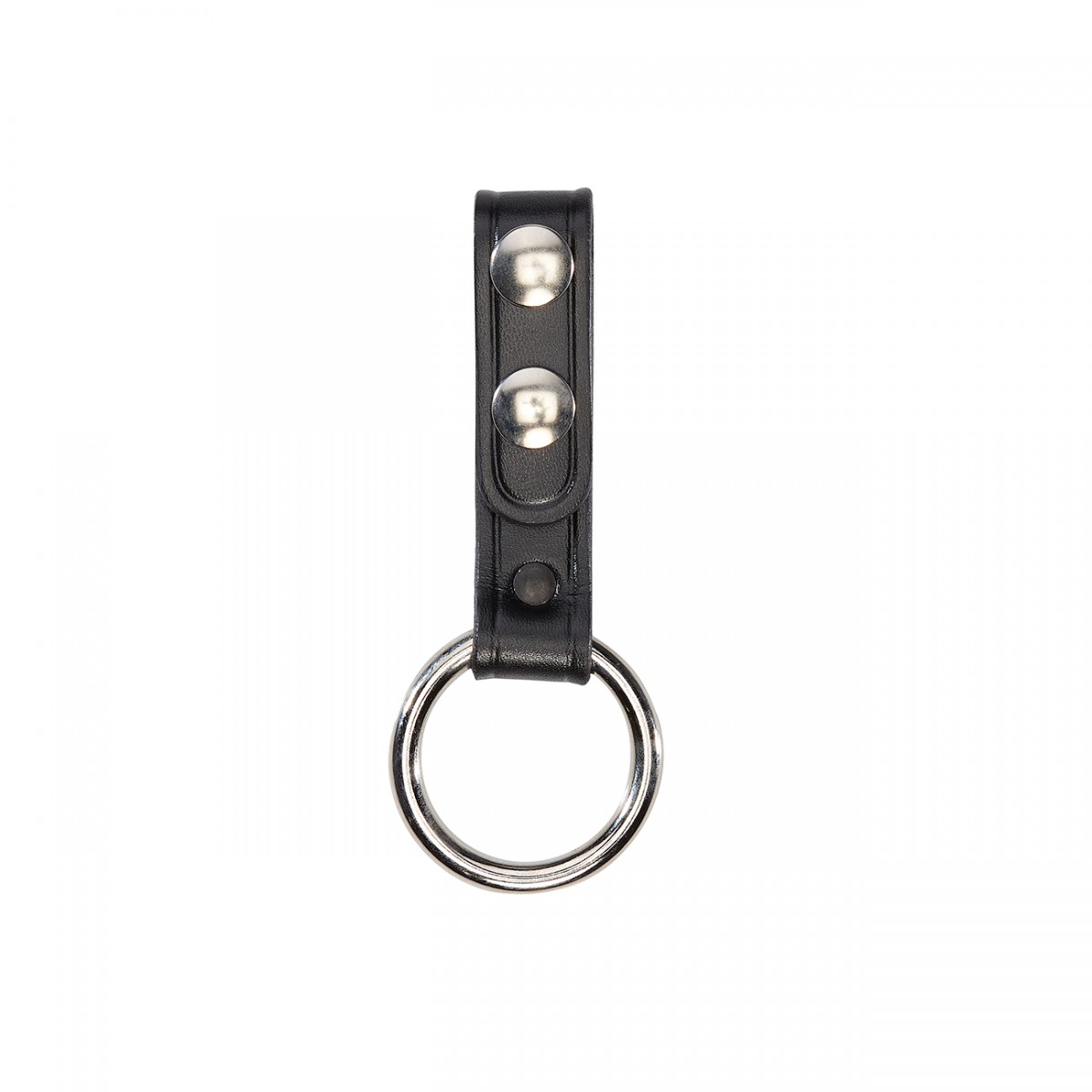 Mouse over image above to zoom.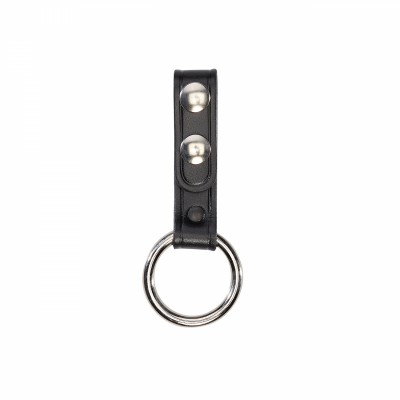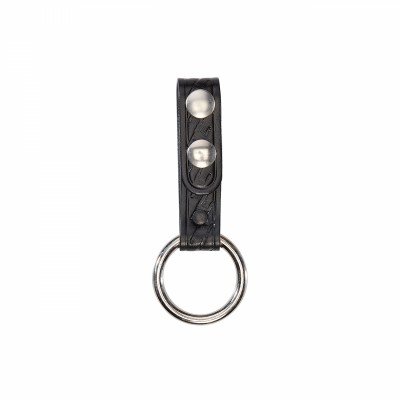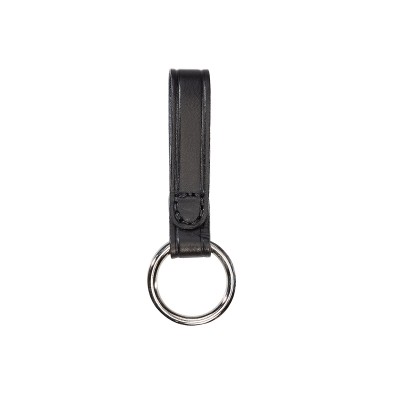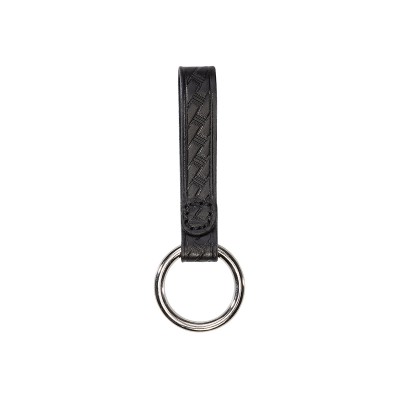 Baton Ring Strap
Leather Baton Ring Strap w/ Brass Snaps
Model: 550
0.0
|
No Reviews Available
Price: $15.50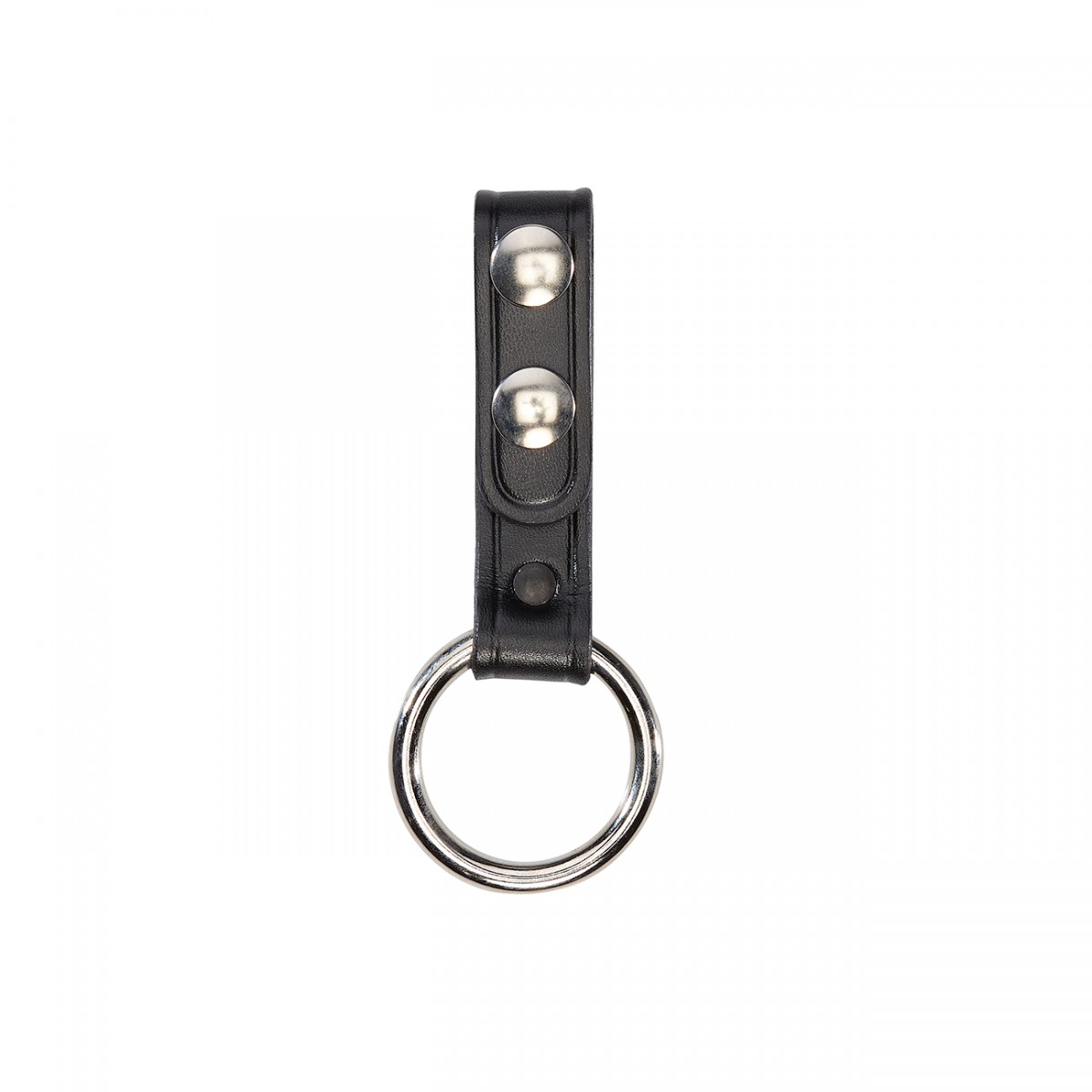 Click image above to zoom.